Services List
IT Managed Services
Infrastructure & Wiring
Wireless Communications
Network and Data Security
Back up & Recovery
Technical Staffing
Web Development
How We Work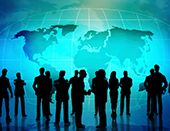 New Ideas
Innovation, attention to detail and leadership are key factors that have enabled CS4U to remain at the forefront of technology.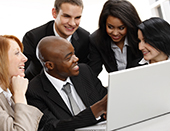 Performance
CS4U delivers professional computing services regardless whether you are an individual or large business.
Additional Info
Web Development
For the small to medium sized business, websites can be as simple as a single page or more depending on what your business demands of its customers. CS4U offers a wide range of website development services and solutions for your specific communication objectives.
Technical Staffing
Our IT staffing solutions help you secure and optimize your IT enviroment. We target the gaps between your current and future technology needs then build a workforce staffing strategy to close those gaps with the right skilled people when and where you need them.